We value our planet, we value our employee, we value our customers.

Established in the year 2002, Mithela Textile Industries Limited, fostered by the Mithela Group, is the only textile industry in the whole of the Asian Continent that has been acknowledged for its commitment towards Mother Nature. For our contribution towards a cleaner and greener earth, our industry has been bestowed with a prestigious certificate which is the 'LEED Platinum certificate' given by the United States Green Building Council (USGBC) in the year 2018 for solid dyeing woven materials without emitting toxins that might hamper the environment surrounding the industry.
Mithela Textile Industries Limited

We Prioritize Our Employees
What we are and who we are is because of our dedicated employees. Hence, we have made a thorough pre and post risk assessment plan to help our employees, combat problems.
We conduct regular health checkups to make sure our employees are in their pinkest of health. We have also done everything necessary to keep our internal and external ambiance hazard-free. Also, if there's something serious that has taken place during the working hours we immediately take all the necessary steps.
Read More
We Prioritize Safety
Mithela Textile Industries Limited is concerned about its employees. From installing the latest ventilation unit to protect the factory premises from Thunder, we have taken every possible step to make it easier for our employees to work.
We Conserve Energy
We take pride in saying that we are one of those few factories that concentrate on energy conservation. We have a Caustic Recovery Plant (CRP) and we use Fuel-saving Gas Boiler and Generators that can transform heat energy into steam energy.
We Have Technologically Advanced Labs
Our labs have got technologically advanced machinery that doesn't just help us in dye fabrics but also produces woven fabrics from yarns that are further exported to various renowned brands.
We Make Quality Fabrics
With the help of all the latest machinery, our experts fabricate high-quality woven textiles for making shirts, non-denim, chinos, and many other garments.
Mithela Textiles is the perfect
amalgamation of technology and nature
If you want to purchase high-quality cloth materials or want to customize some according to your requirements, we are always there to help you out!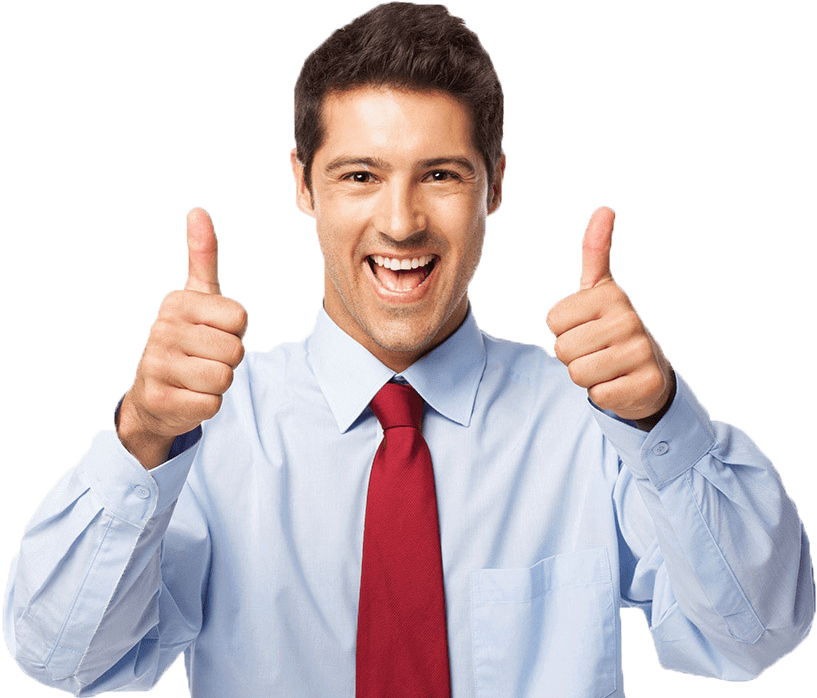 Management