Well-being of the Society is Our Responsibility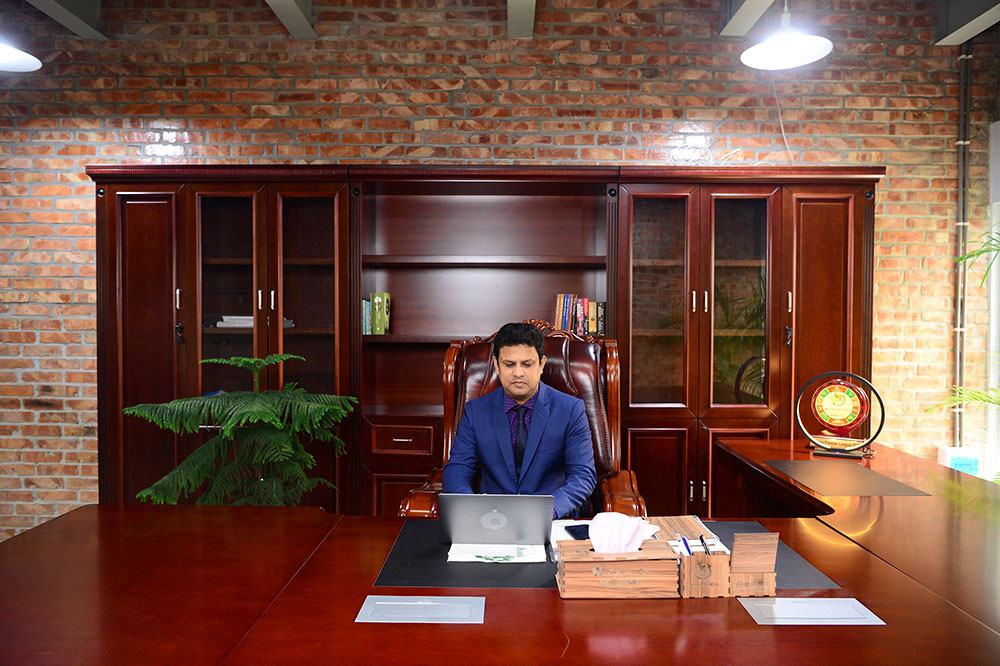 We Are Active With CSR Activities
Mithela Textiles Industries Limited (MTIL) not only plays a vital role in promoting the "Go Green, Go Clean" concept by weaving sustainable textiles, and dyeing woven fabrics with toxic-free dyes, we also take our corporate social responsibilities seriously. Hence, we contribute a lot to CSR (Corporate Social Responsibility) Activities.
Our respected chairman, Md. Azahar Khan, our managing director, Md. Sohel Khan, and our directors, Md. Kayes Khan and Md. Mahbub Khan Himel, are always keen to do as much as possible to contribute to the society on behalf of the company.
Md. Azahar Khan, Chairman, Mithela Textiles Industries Limited, is a man who doesn't just want to make a mark in the textile sector, but also, wants to take his own country, Bangladesh, to a next level. He wants Bangladesh to get rid of the tag "Third world country", and compete neck-to-neck when it comes to improving the economic condition of the country. Hence, he has employed many people in his firm, so that they can earn for their living.

The managing director and the directors have also joined hands with the Chairman for this pious cause. Apart from employing people in different departments of the textile factory such as dyeing and weaving materials for shirting and bottoms, we have also increased the employment rate by recruiting people for other segments. The other segments that have got ample scope for employment include - the Caustic Recovery Plant (CRP), Irrigation, Water Purification for re-usage, etc.
WE ACHIEVED THE PLATINUM LEED CERTIFICATE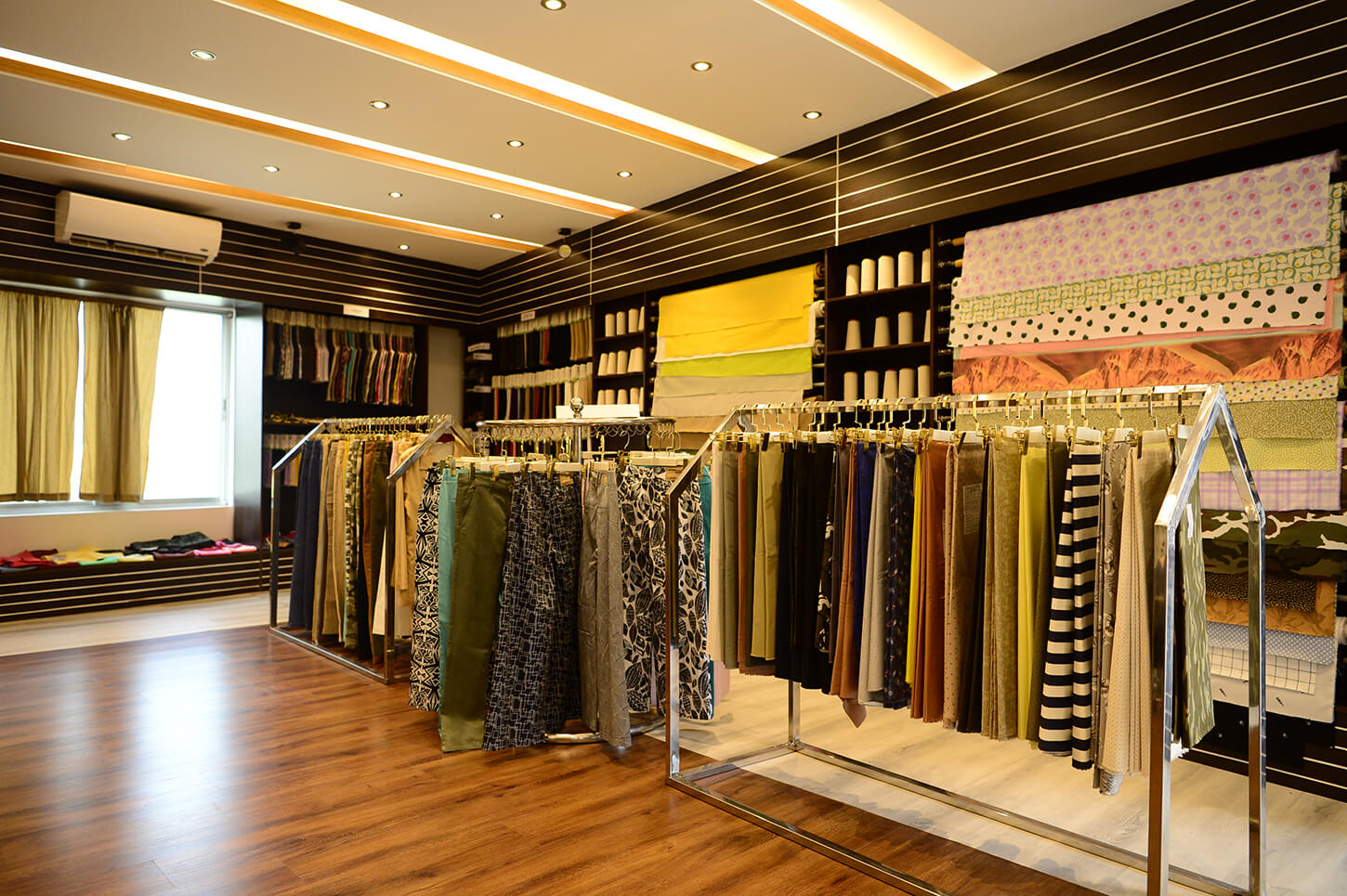 Know More about Our CSR Activities

Irrigation
Bangladesh has always been a land where irrigation plays an important role. Hence, MTIL is trying to contribute to this particular segment as well so that the country is not just known for its booming textile industry but also for irrigation.
Saving Energy for the Gen-X
MTIL considers energy conservation for the future generation as a vital CSR activity. Therefore, we have embraced every new technology to conserve energy.
Employment
We produce around 100,000 yarns of woven textiles ever day. Hence, you can imagine how many employees we have in our firm. We are one of those few companies that have increased the employment graph of Bangladesh.
Promoting Sustainable Fashion
In today's era, sustainability should be given prime importance, and that's precisely what we do. Our company produces sustainably woven clothes to promote sustainable fashion.
Keeping the Society Healthy
Although most factories are situated far from city life, the increasing number of factories definitely is polluting the air, even in the cities. But we try our best to not pollute our surroundings, which again is a contribution to society.
Giving Back to Nature Is Giving Back to the Society
What we take from nature, we give it back. That's how we contribute to our society indirectly.